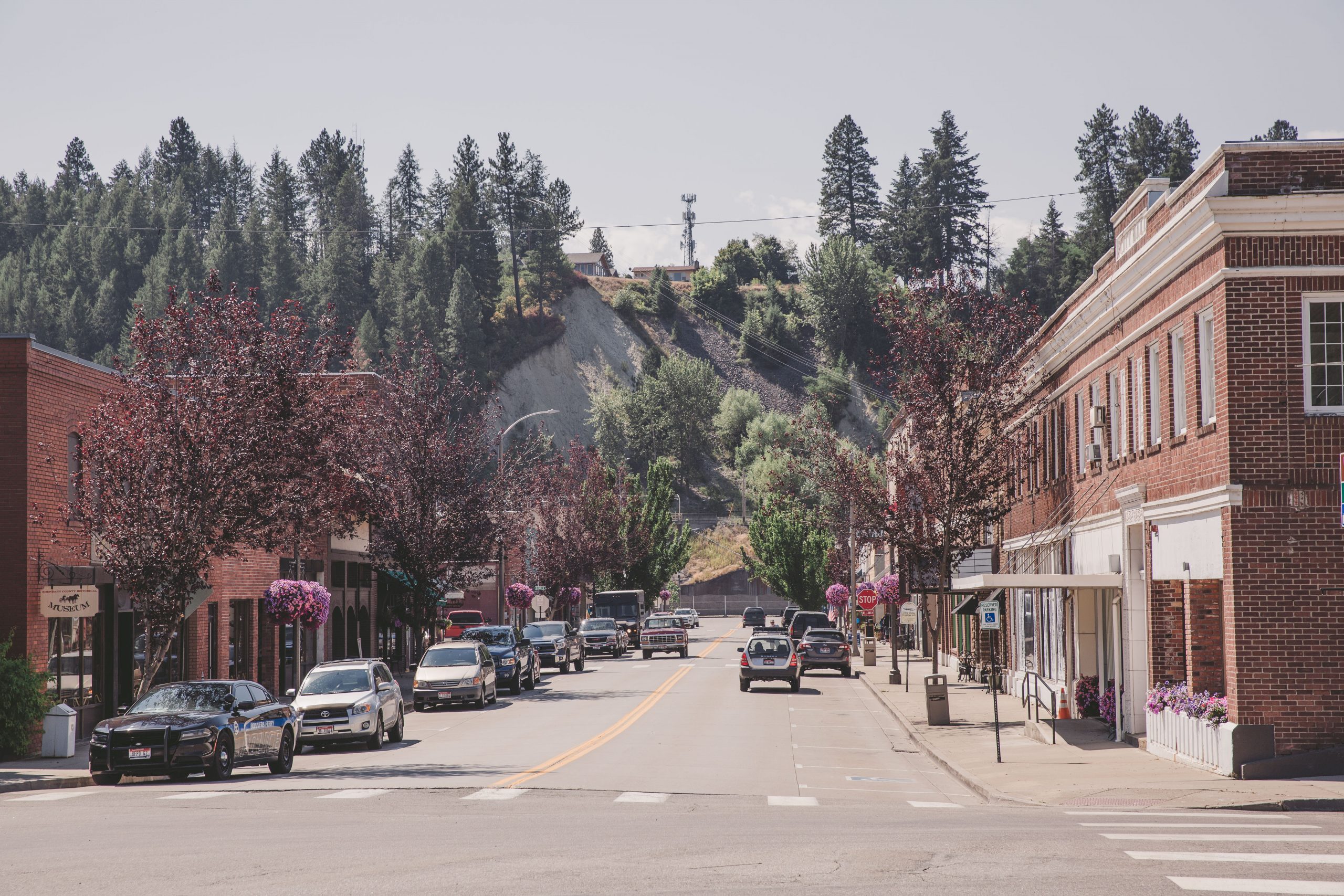 Employment Opportunities
All positions are advertised through the Idaho Job Service.  Applicant's are encouraged to apply for open positions through the Department of Labor.  The attached application can also be filled out and submitted to City Hall during regular business hours, which are M-F 8:00 am to 5:00 pm.   Please make sure to label your application with the position you are applying for.
City of Bonners Ferry Employment Application
The local Idaho Job Service can be reached at (208) 263-7544 or by email bonnersferrymail@labor.idaho.gov.  The Job service no longer has a local building site but you may find them at the following locations and times:
Bonners Ferry Visitors Center
Mondays: 8:30 a.m. to 12:00 p.m. & 1:00 p.m. to 4:30 p.m.
Tuesdays: 8:30 a.m. to 12:30 p.m.
Fridays: 8:30 a.m. to 12:30 p.m.
Moyie Springs City Hall
Wednesdays: 8:30 a.m. to 11:30 a.m.
Naples Fire Hall
Thursdays: 9:00 a.m. to 12:30 p.m.
JOB ANNOUCEMENTS:

City Pool Manager

The City is seeking qualified applicants to serve as the City Pool Manager for the coming 2021 Pool Season.  The position is seasonal and the successful candidate will be able to demonstrate they have the experience and qualifications to operate, maintain and supervise the lifeguards and programing at the City Pool.

Job pays $15-$17 / hour and runs from May to October, as budget allows.  To view the entire job description, please visit the Idaho Department of Labor website at https://idahoworks.gov/jobs/1436890.

First round of application will be viewed on March 29, 2021.  Position opened, until filled.