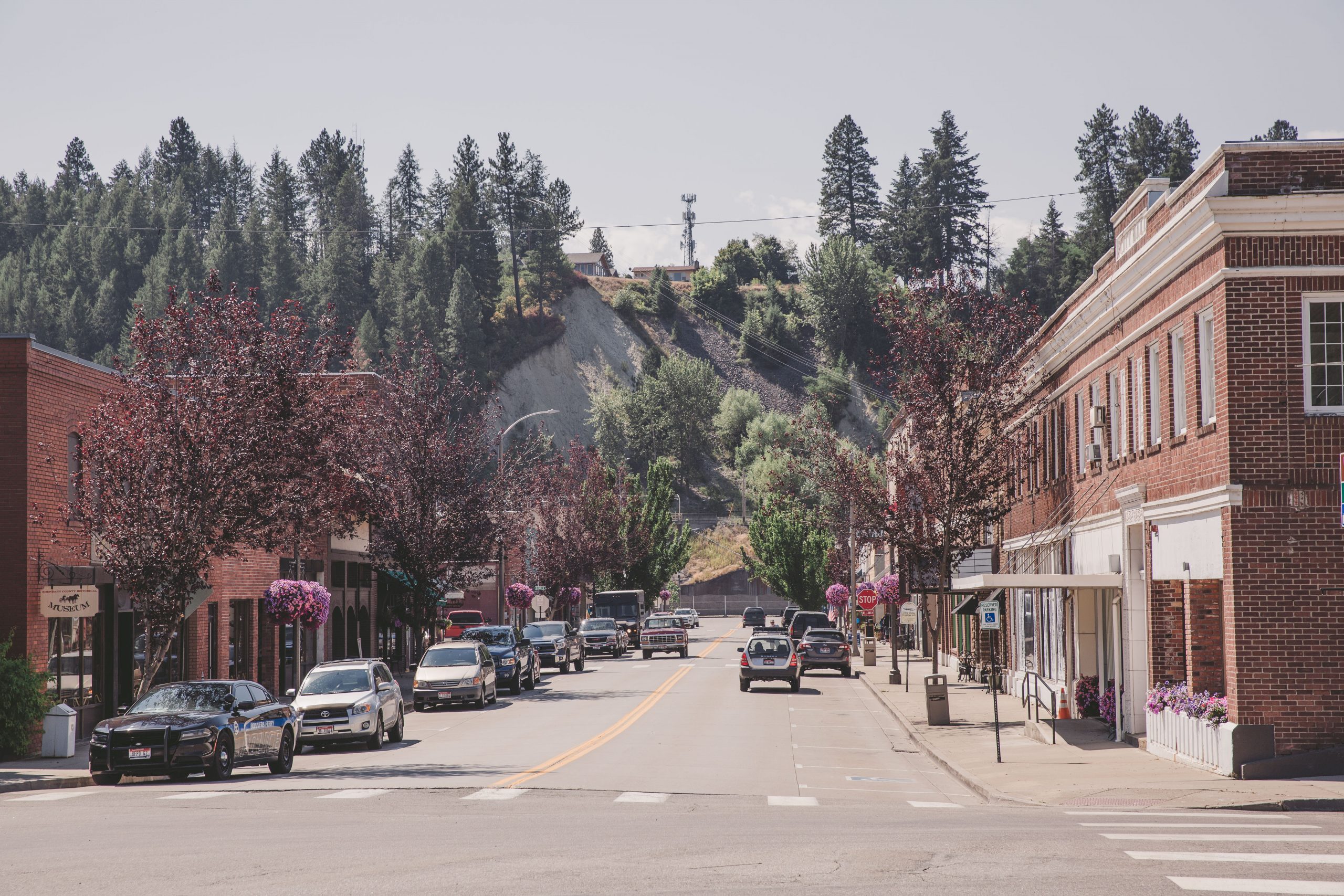 Employment Opportunities
All positions are advertised through the Idaho Job Service.  Applicant's are encouraged to apply for open positions through the Department of Labor.  The attached application can also be filled out and submitted to City Hall during regular business hours, which are M-F 8:00 am to 5:00 pm.   Please make sure to label your application with the position you are applying for.
City of Bonners Ferry Employment Application
The local Idaho Job Service can be reached at (208) 263-7544 or by email bonnersferrymail@labor.idaho.gov.  The Job service no longer has a local building site but you may find them at the following locations and times:
Bonners Ferry Visitors Center
Mondays: 8:30 a.m. to 12:00 p.m. & 1:00 p.m. to 4:30 p.m.
Tuesdays: 8:30 a.m. to 12:30 p.m.
Fridays: 8:30 a.m. to 12:30 p.m.
Moyie Springs City Hall
Wednesdays: 8:30 a.m. to 11:30 a.m.
Naples Fire Hall
Thursdays: 9:00 a.m. to 12:30 p.m.
JOB ANNOUCEMENTS:

School Resource Officer/ Police Officer

Application Period: Open until filled

Starting Wage or Salary: $48,089.00-$50,319.00, DOE plus benefit package

JOB ANNOUNCEMENT: Police Officer
The City of Bonners Ferry Idaho, is currently accepting applications for the position of SRO/Lateral Police Officer. Bonners Ferry, located on the banks of the Kootenai River, has a population of around 2,500. Bonners Ferry is the county seat for Boundary County, the Northern most county in the state, sharing a border with British Columbia, Canada. The population county wide is around 12,000 and is a wonderful location to raise a family, as well as enjoying the scenic surroundings.  A wide range of activities, including hiking, hunting, fishing and skiing abound in the region.

The Police Department currently consists of seven (7) full time sworn officers, (including the Chief) and provides 24/7 law enforcement service to the city. The Police Department includes a School Resource Officer position that serves all of the schools located within Boundary County. The Police Department also enjoys great working relationships with our neighboring agencies, including the US Border Patrol, Kootenai Tribal Police, US Forest Service, Idaho State Police and the Boundary County Sheriff's Office.

For a copy of the full job description, please click the following:

Applications for law enforcement officers can be located here:

Law enforcement employment application

PROJECT, RFQ/RFP REQUESTS:

The City is not seeking any RFQ/RFP's at this time.  Please check back for changes.