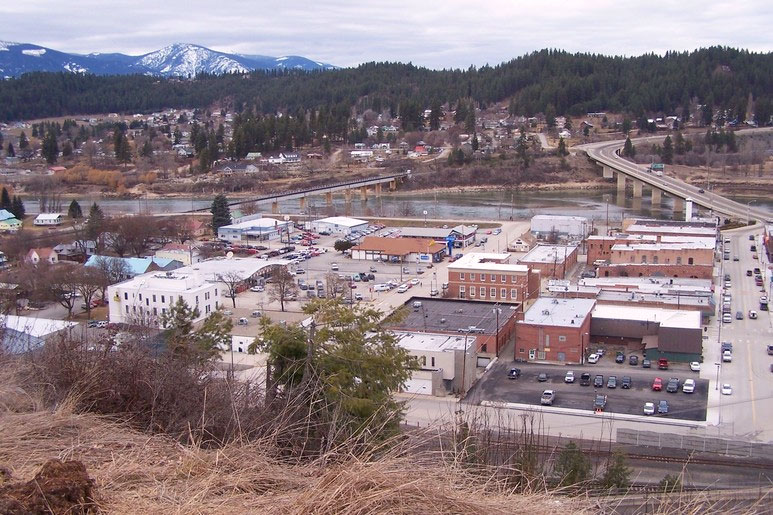 Employment Opportunities
All positions are advertised through the Idaho Job Service and should be applied directly through them. To locate current openings and job descriptions please visit the following link: Idaho Job Service
Bonners Ferry Job Service Contact Info:
6541 Main St., Suite 1
Bonners Ferry, ID 83805-8521
Phone: (208) 267-5581
Fax: (208) 267-3797
Email: bonnersferrymail@labor.idaho.gov
The City has no current Job Openings
Job Summary:

Under the direction of the City Administrator, the City Planner will be responsible for working collaboratively with department leadership and staff to advance planning activities inside City limits and within the City's impact area. The City Planner performs a variety of duties related to land use planning, including but not limited to, updating and preparing of long range planning documents, assisting with regional planning efforts, assisting with the administration of municipal utility functions, public involvement,
developing and creating public policy and ordinances as well as enforcement of zoning regulations. Must be able to work evenings, manage multiple projects and be proficient in computer applications.
GENERAL STATEMENT OF DUTIES:

Office Clerk/Receptionist for the City of Bonners Ferry, meeting and greeting all who enter City Hall, directing them appropriately as well as performing secretarial and accounting functions of the Office of Clerk/Treasurer as directed. This position is an "at will" position as are all employment positions with the City of Bonners Ferry. This position serves at the discretion of the Mayor, City Council, and Clerk/Treasurer with the Clerk/Treasurer being the immediate Supervisor.
Questions About Job Opportunities?