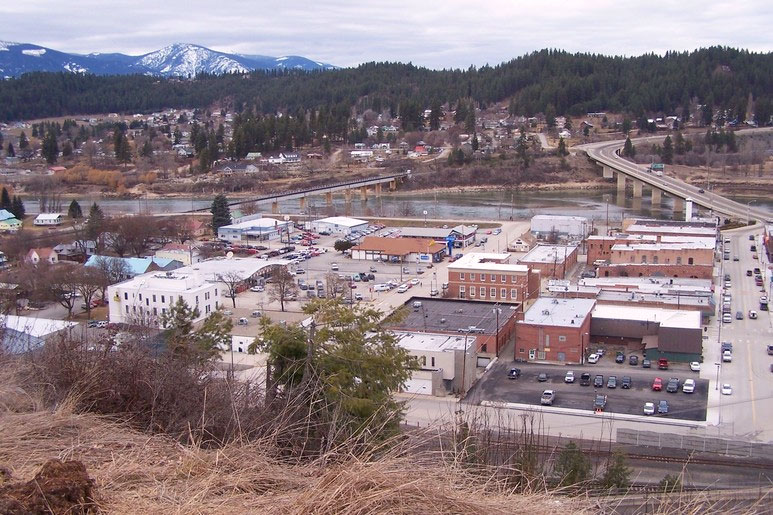 Employment Opportunities
All positions are advertised through the Idaho Job Service and should be applied directly through them. To locate current openings and job descriptions please visit the following link: Idaho Job Service
Bonners Ferry Job Service Contact Info:
6541 Main St., Suite 1
Bonners Ferry, ID 83805-8521
Phone: (208) 267-5581
Fax: (208) 267-3797
Email: bonnersferrymail@labor.idaho.gov
Job Summary:

Do you like to work outdoors? Would you like to mentor lifeguards as they continue the longstanding tradition of promoting fun and water safety to the residents of Boundary County? Would you like to do all that in the brand new city pool?

If so, then the City's Head Lifeguard position may be perfect for you!

Candidates with previous lifeguard experience are encouraged to apply. However, there is still time to obtain required lifeguarding and CPR certifications before the pool opens.
Job Summary:

Under the supervision of the Water/Sewer Superintendent and the Department/Project Forman, the employee shall perform, operate and maintain the City's water systems and wastewater systems.
Questions About Job Opportunities?