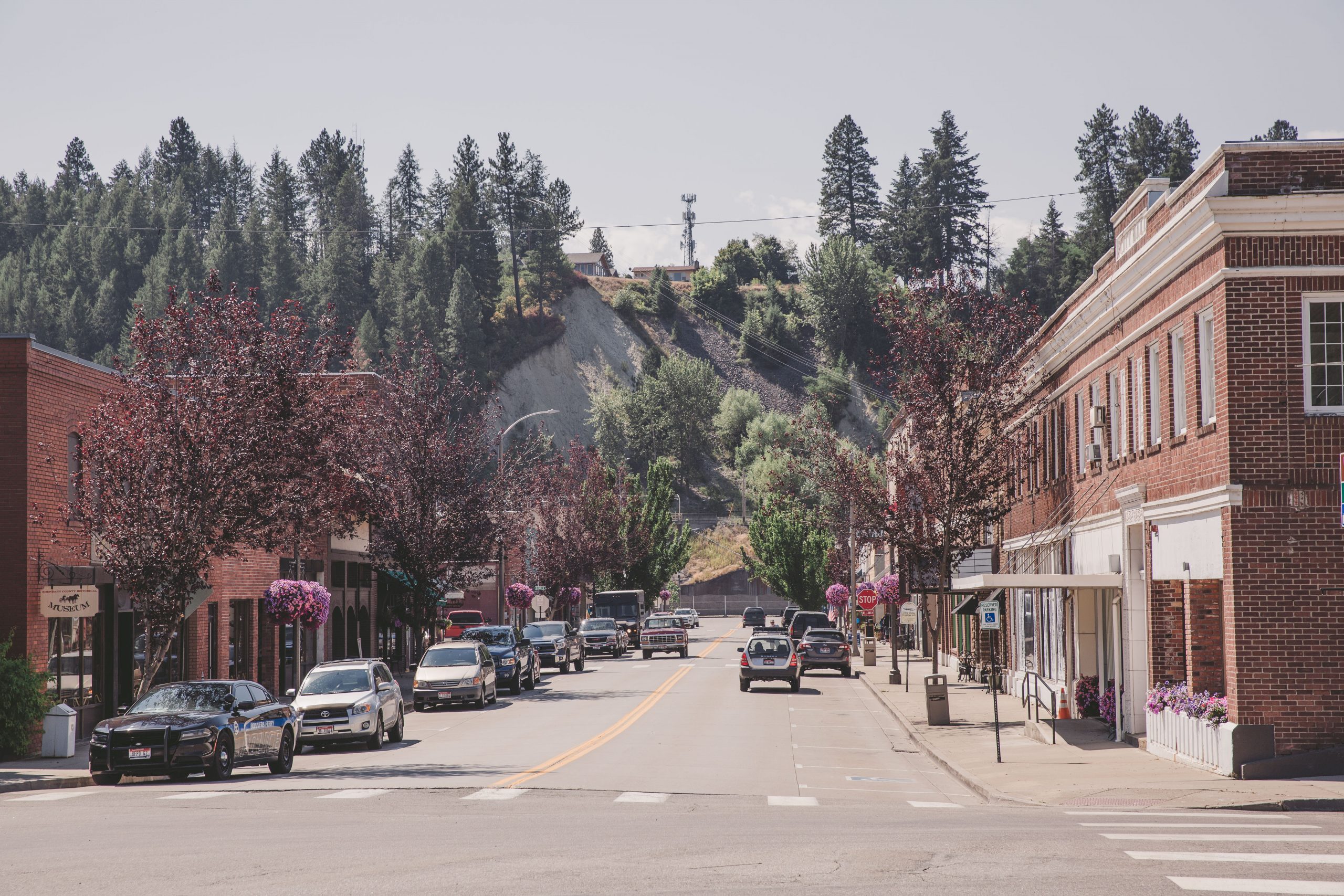 Employment Opportunities
All positions are advertised through the Idaho Job Service.  Applicant's are encouraged to apply for open positions through the Department of Labor.  The attached application can also be filled out and submitted to City Hall during regular business hours, which are M-F 8:00 am to 5:00 pm.   Please make sure to label your application with the position you are applying for.
City of Bonners Ferry Employment Application
City of Bonners Ferry Law Enforcement Application
The local Idaho Job Service can be reached at (208) 263-7544 or by email bonnersferrymail@labor.idaho.gov.  The Job service no longer has a local building site but you may find them at the following locations and times:
Bonners Ferry Visitors Center
Mondays: 8:30 a.m. to 12:00 p.m. & 1:00 p.m. to 4:30 p.m.
Fridays: 8:30 a.m. to 12:30 p.m.
PROJECT, RFQ/RFP REQUESTS:
EMPLOYEMENT OPPORTUNITIES:

Current Job Openings