Planning and Zoning – Staff
Planning and Zoning – Staff
We have hired Ruen Yeager as a consultant for future Planning and Zoning matters.
Their experience in a wide range of planning services spans a combined 30 years. We are confident in their ability to help you in your Planning and Zoning needs.
Please contact their Sandpoint Planning department at (208) 265-4629.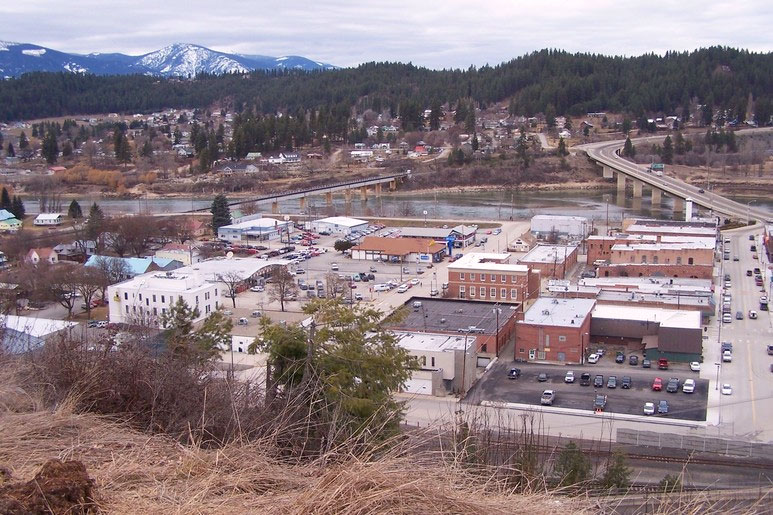 Questions About Planning and Zoning?