Planning and Zoning – Staff
Planning and Zoning – Staff
Lisa Ailport, AICP, the City Planner, is a certified land use planner who has been practicing land use planning in north Idaho since 2003. Her training and experience has been in both the public and private sector and she brings her experience of assisting small communities in north Idaho to Bonners Ferry.
She is a part time employee, working typical hours of Monday-Thursday from 8:00 am to 3:00 pm. If you have a question regarding a land use action, or wish to speak with her regarding any other questions feel free to check in at city hall or call her direct line located below.
Lisa can be reached the following ways:
By Email: lailport@bonnersferry.id.gov
Direct Line: 208-267-4379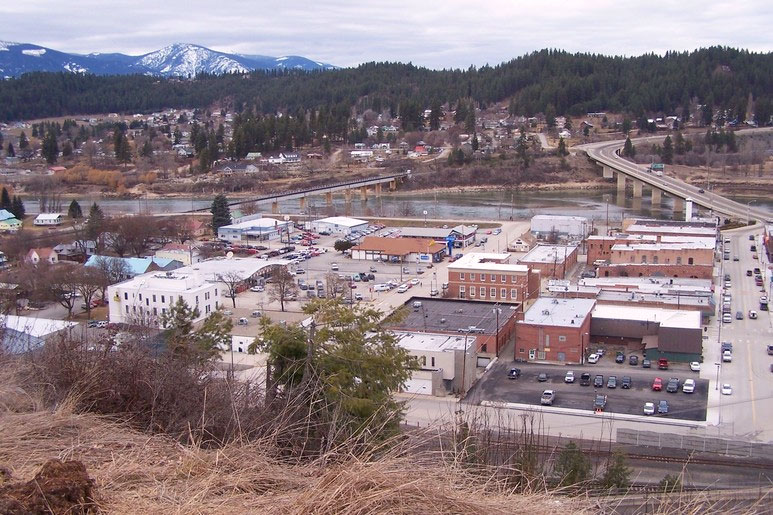 Questions About Planning and Zoning?