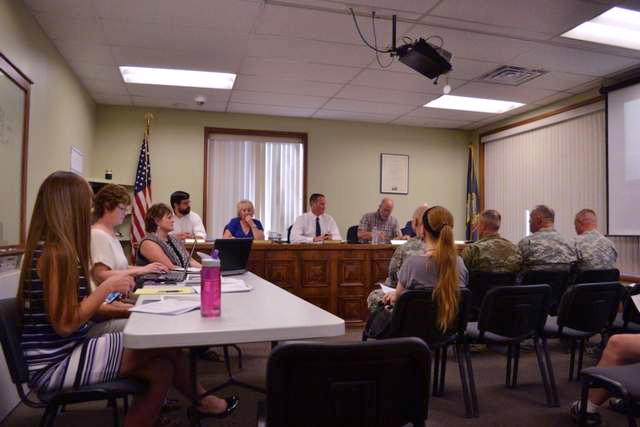 City Council Meetings for 2021
The Mayor and Council welcome your attendance at our City Council meetings. At the beginning of each meeting, a public comment period is provided to take citizen input. Unless otherwise noted, meetings are held at City Hall at 7232 Main Street.
The City Council meeting minutes and agendas are available below in PDF format.
Please contact the City Clerk if you need the agenda or minutes for a meeting not listed here.
MAYOR
James R. "Dick" Staples
CURRENT CITY COUNCIL
Rick Alonzo – City Council President, Term expires 12/31/2023
Brion Poston – Term expires 12/31/2025
Ron Smith – Term expires 12/31/2025
Valerie Thompson – Term expires 12/31/2023
Questions About City Council Meetings?